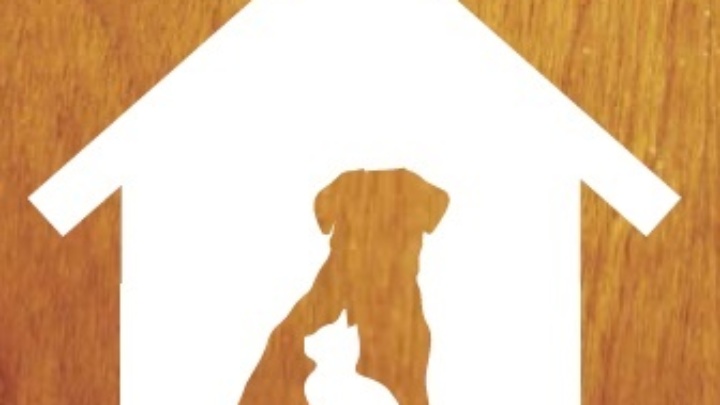 Barkitecture + Kitty Couture
Description
Barkitecture + Kitty Couture
Join Virginia Chapter of ASID and Richmond Animal League and enjoy a day of paws and pints!
Experience innovative dog houses and kitty cottages created by our local design community and animal lovers alike!
Call for Entry, Attendees, and Sponsors, please register.

Download​ entry forms and sponsorships forms as well as the rules and regulations.