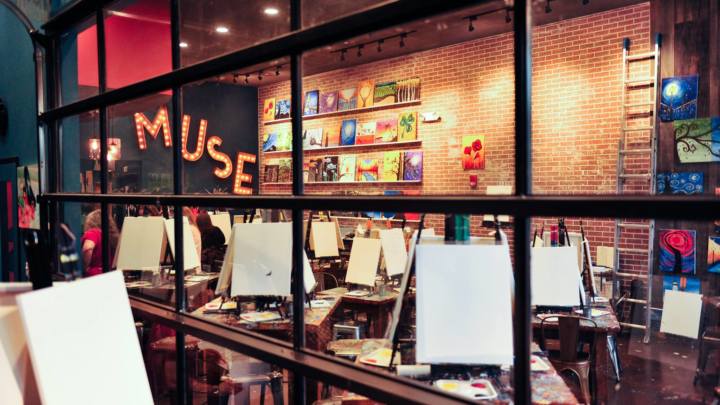 Get Creative at Muse Paint Bar
Description
Join us for a fun evening where you get to create your own original painting of "Tranquility".
(See "Tranquility" on RSVP site.)
Arrive | Arrive between 5:30-6 pm for set up. Event begins at 6 pm
Location | Shops at Stonefield- 2050 Bond Street #110 (across from movie theater; by lululemon)
Cost | Includes all of your painting supplies, including aprons!
RSVP | You must sign up ahead of time to reserve your seat at the studio. Here's the event link to sign up: https://www.musepaintbar.com/events/87154
Refreshments | Beer and wine will be available for purchase. Feel free to bring in your own food or snacks to share.