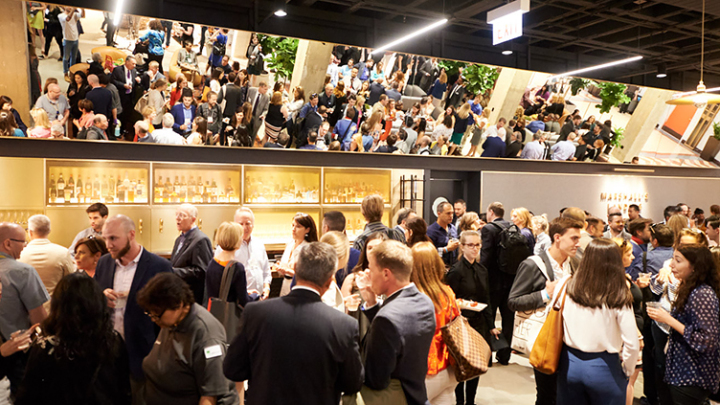 Description
NeoCon® celebrates its 50th edition as the world's leading platform and most important event of the year for the commercial design industry. With nearly 1 million square feet of exhibition space, NeoCon will feature game-changing products and services from both leading companies and emerging talent--providing unparalleled access to the latest and most innovative solutions in commercial design.
ASID Student Programs at NeoCon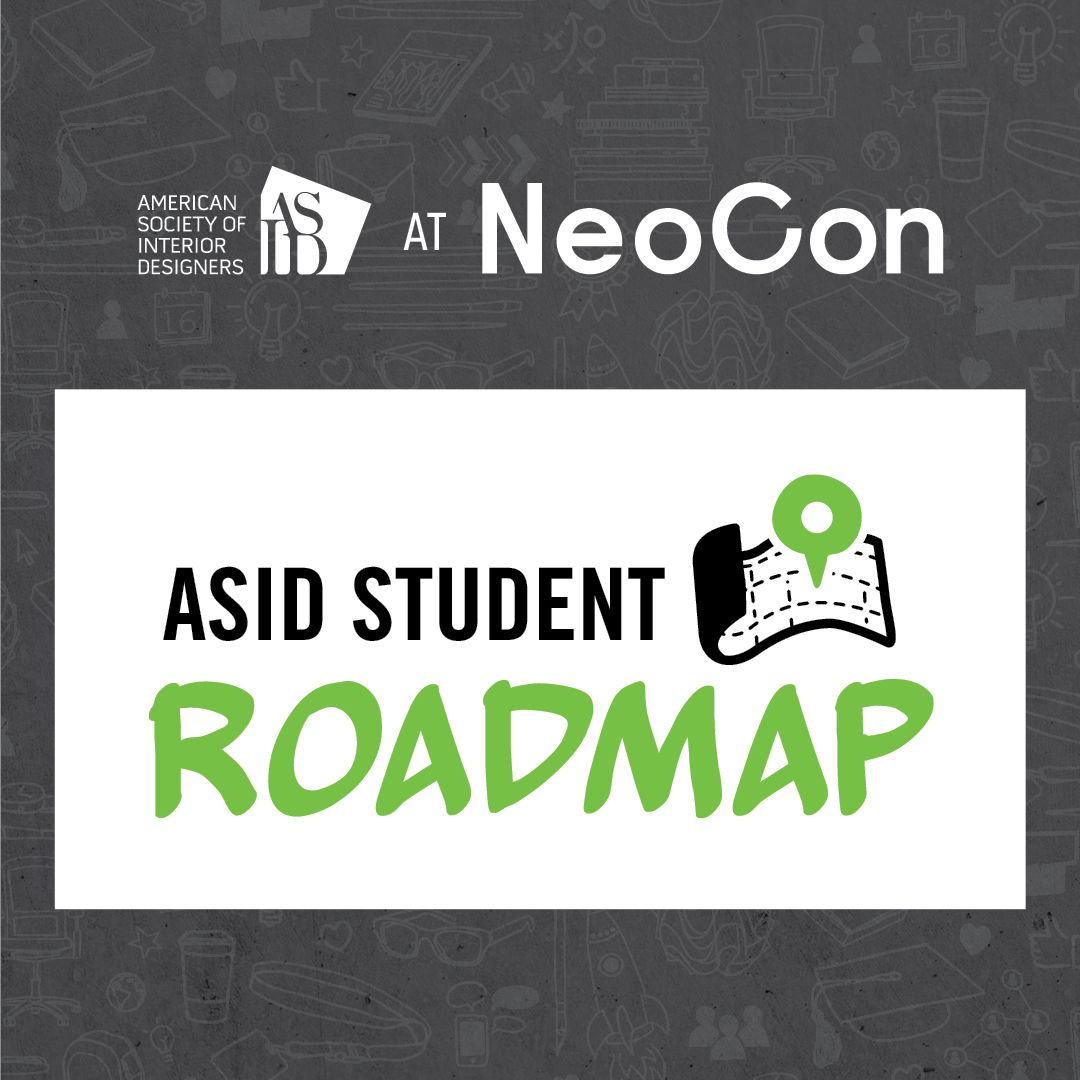 ASID Student Roadmap
Date: Tuesday, June 12
Time: 10:30 a.m. – ​12 p.m.
Location: West pass through
Experience a curated tour of NeoCon with professional designers who will help you navigate the show. Students will meet with tour leaders and be guided to pick up badges, navigate the show floors, and meet with exhibitors. Registration required. Space is limited.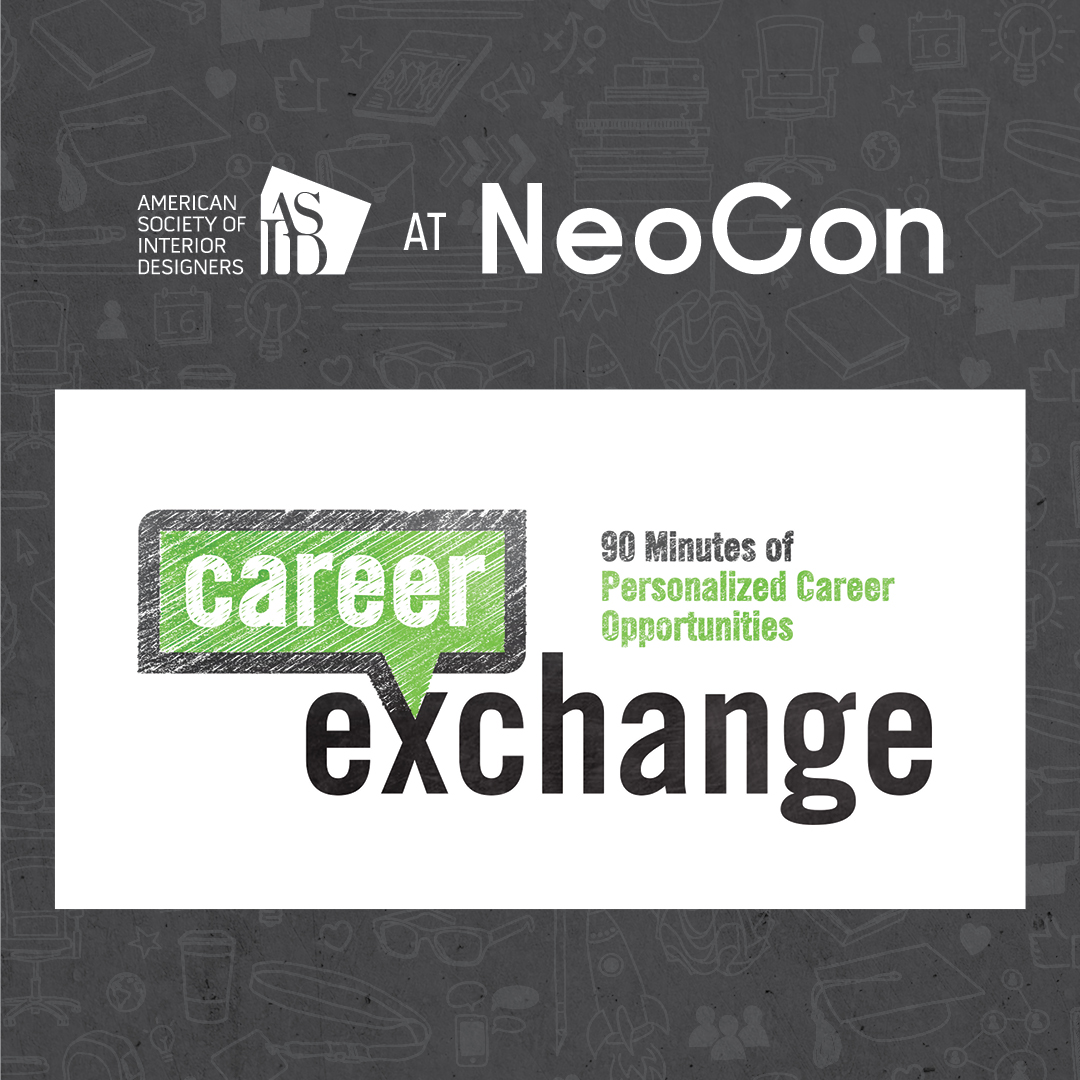 ASID Career Exchange
Date: Wednesday, June 13
Time: 1 - 2:30 p.m.
Location: Floor 6, 622
Explore your next career step at the ASID Career Exchange. Students and recent graduates will connect with design professionals and industry representatives for one-on-one networking opportunities. Within 90 minutes, participants will engage in multiple ten minute conversations with reviewers to learn about the interior design profession, or to receive a resume or portfolio critique.