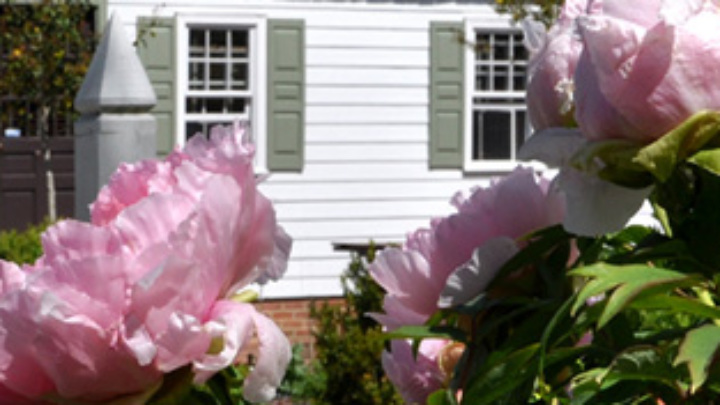 Virginia Historic Garden Week House & Garden Tour in Norfolk
Description
Meet up for Norfolk Garden House and Garden Tour refreshments at Bay Front Club (4550 E Beach Dr, Norfolk, 23518) between 10-10:30 am or Captain Groovy's (8101 Shore Drive, Norfolk, 23518) between 5:15-6:30 pm.
RSVPs necessary and/or for more information contact: Jo Hayden 757-965-3539
Tickets are $40 day of tour, $30 in advance and $55 for combo ticket to include Virginia Beach and Norfolk. Go to Virginia Garden Week to purchase tickets.