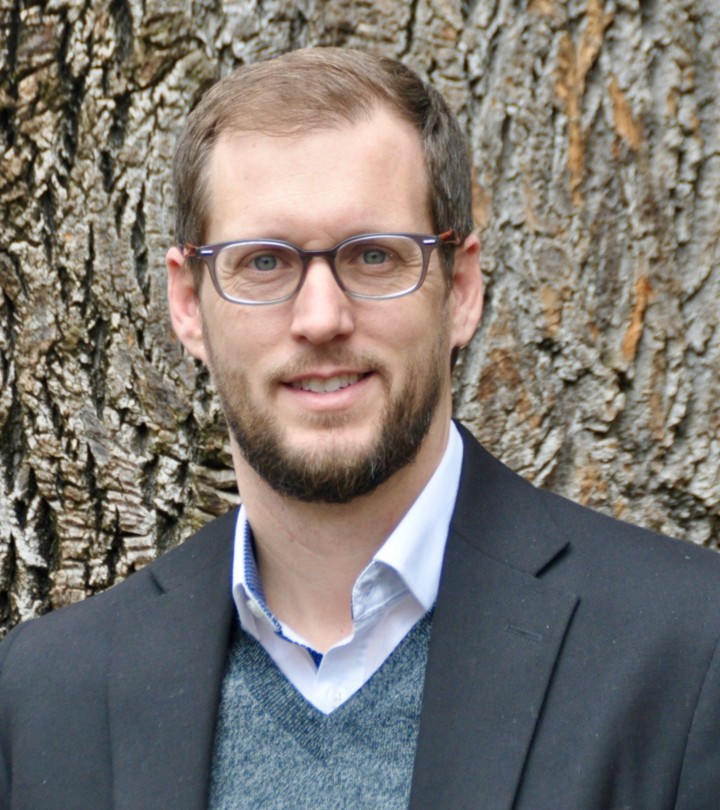 Pnina Jalon Armour, Allied ASID
Professional Development Director
Pnina resides with her two beautiful daughters in the Charlottesville area in the mountains and spends her time enjoying all that Virginia offers. She moved here 6 years ago, and previously lived in Los Angeles, New York City.
Pnina received her degree in Architecture from SCI-Arc (Southern California Institute of Architecture) in 2002, and remains a steadfast supporter and follower of their innovativeness and her colleagues pursuits and achievements.
While living in Virginia Pnina was an Interior Designer with Stedman House Interiors for 5 years specializing in residential design and then the Interior Design Project Coordinator for Wintergreen Resort RPM group. She has been practicing in the design field for 15 years and has had an interesting career that includes both Architectural and Interior Design, Design Director and Visual Coordinator of showrooms. She has a passion for the arts and all aspects of design, and is always looking to learn about new ways of thinking, innovations and trends towards the future. She is invigorated and inspired by urban life while appreciating and needing the peacefulness and beauty of rural living. Navigating through both allows her to see and experience things from both sides, and the varied physical and experiential landscapes both inspire and provide connections to better influence her ideas and design thinking.
If you were to catch Pnina on the fly or at one of her daughters activities in her many bottomless bags that she can't seem to leave home without, you would find at least 3 New Yorkers she is in various stages of keeping up with, Industry trade mags, notepads, lots of lip gloss, pens, multiple changes of clothes and shoes, because the weather from one place to the next is ever changing, and well you never know where you might find yourself.
Her life is energized by and motivated through creative pursuits, mad love of her bright and spirited daughters, travels to new and familiar places, nature, all forms of design + arts, MUSIC, fashion, stimulating conversations, boldness, meeting new people, forward thinking, experiences that include but not limited to amazing food with friends, parties, cooking, wine, cocktails, drawing, writing, dancing, many forms of outdoor recreating but especially running. And, always openness to experiencing something new and the possibility of discovery.