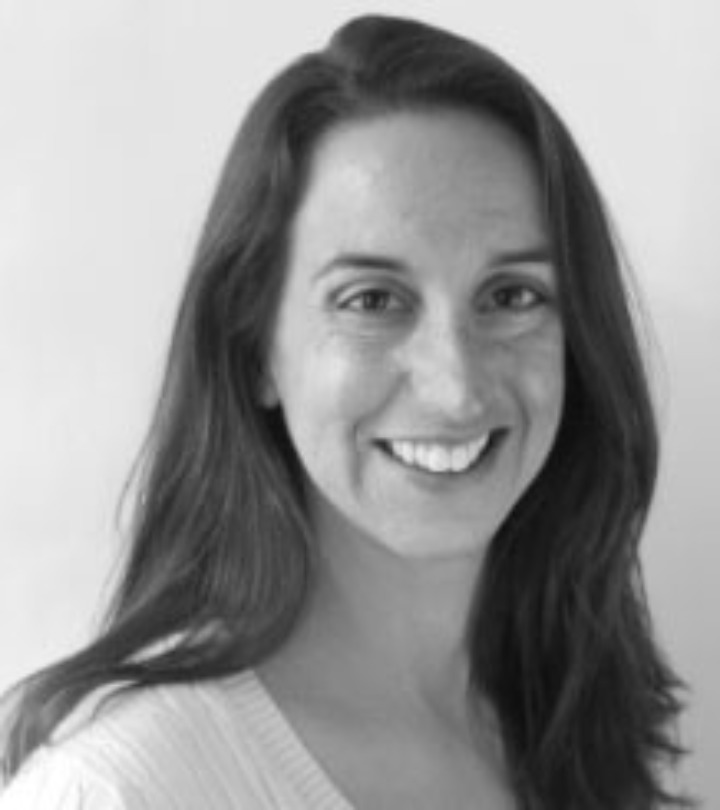 April Brickle, Industry Partner Rep of Wilsonart
Finance Director
April holds a Masters of Business Administration degree, and a Bachelor of Arts in Elementary Education from Howard University. She currently works at Wilsonart LLC as the Specification Manager for the Southeast Region (SC, NC, TN, VA). She started her career in Temple, Texas working for Belton Elementary School, before leaving to work at Wilsonart LLC.
She loves working with the specification side of the industry, learning and educating others on products and applications.
April has one adult child, and loves spending time at the beach, reclining/resting, reading volunteering at homeless shelters.