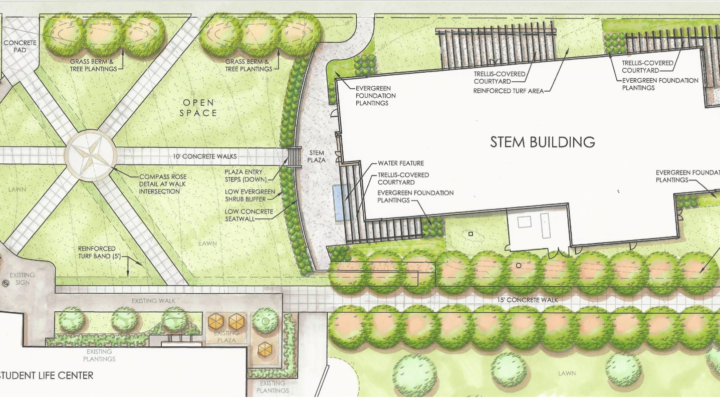 Virginia Western Community College STEM Building Tour
Description
Tour the new Science Technology Engineering & Mathematics (STEM) facility at Virginia Western Community College (VWCC). The facility creates a range of inventive and collaborative spaces that enhance active engagement for students. Programming included chemistry labs, a biotechnology lab, several engineering labs (electronics, mechatronics, fabrication), computer labs, general classrooms, offices, student spaces, and other core building functions.
RSVP if attending to Sharlyn Thacker, administrator@va.asid.org, 804.370.5616 by Monday, August 19.
Park in the large lot adjacent to Colonial Avenue and close to the STEM Building (marked on the Campus Map link in red).
Directions to Campus
Campus Map
Thanks to the Virginia Chapter Annual Sponsor, The Designer Workshop!