Student Mentor Program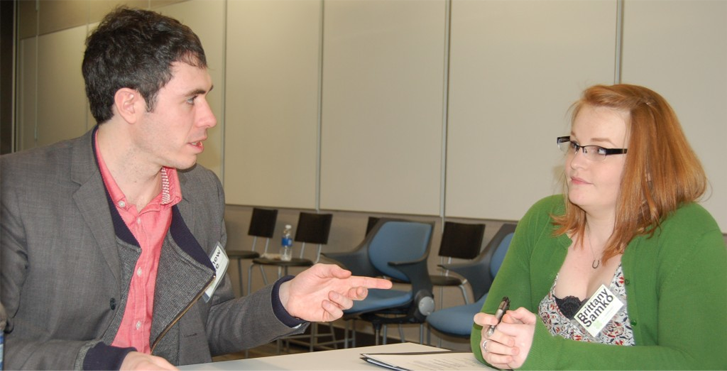 Welcome to the Virginia Chapter Student Mentor Program
We are excited to host a program that will connect one professional member with one student. Each student that wants to participate will be paired with one professional member from their region.
To be in this program, the student member must attend three ASID Virginia events throughout the school year. In return, at the end of the school year the professional member will reimburse the student for their membership dues.The student is responsible for telling the member what events they are going to. This is a great opportunity to create purposeful and meaningful relationships!
Please contact Lydia Felton, the Communications Director, if you would like to be a mentor or are a student that wants to participate.
Available Mentors
---
Capital Design Communiy (To be paired with VCU students)
Professional: Meredith Hayes, CID, ASID
Company: Reflections Interior Design
Email: meredithhayes@comcast.net
Student:
School:
Hampton Roads Design Community (To be paired with TCC students)
Professional: Jo Hayden, ASID
Company: Tabb Designs
Email: tabbdesigns@gmail.com
Student:
School:
Southwest Design Community (To be paired with Radford and Virginia Tech students)
Professional: Teresa Ko, CID, ASID, LEED AP
Company: Teresa Ko – Commercial Interiors, LLC
Email: teresa@tk-ci.com
Student:
School:
Professional: Sharlyn Thacker, FASID, LEED Fellow, CID, WELL AP
Company: Rerooted Life
Email: sharlyn@rerootedlife.com
Student:
School: