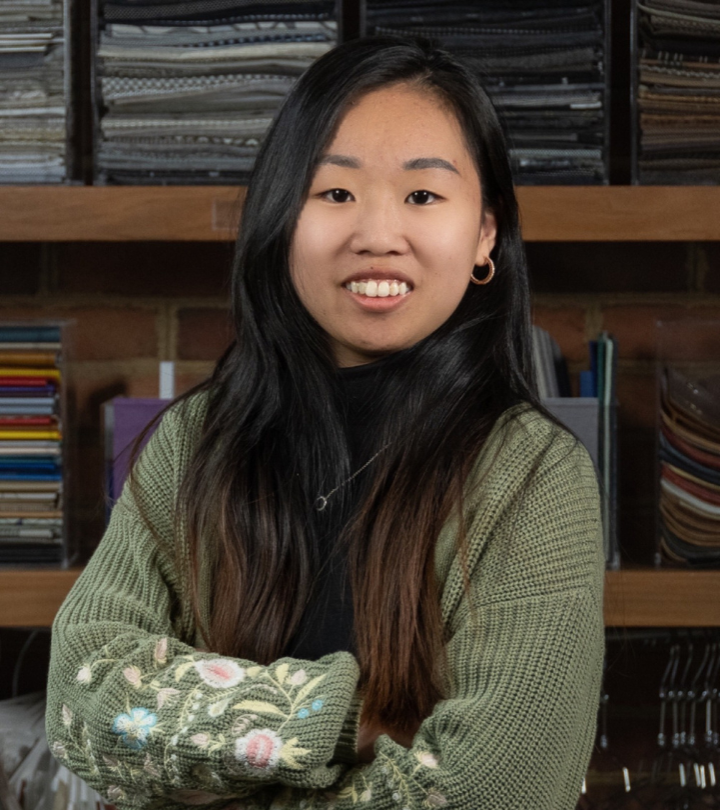 Courtney Thomas, Student ASID
Student Representative to the Board
Courtney is a Junior at Virginia Commonwealth University, where she is an active board member of the Virginia Chapter of ASID. She comes from an immigrant family and strives to pursue art and design efforts at the University.
She currently resides in Richmond, Virginia along with her family. Courtney is a multidisciplinary designer who loves to work in all areas of design. In her free time, she loves to read and educate herself on ways of expanding her design thinking. She also is an active artist who works with authors on their creative and illustration efforts.
In the future, Courtney aspires to pursue her multidisciplinary efforts that relate to sustainability and design thinking. She loves to problem-solve and apply her creative ideas to any situation. She is interested in a design firm that holds her beliefs as a current interior designer and strives to be an effective artist in her post-graduate endeavors.