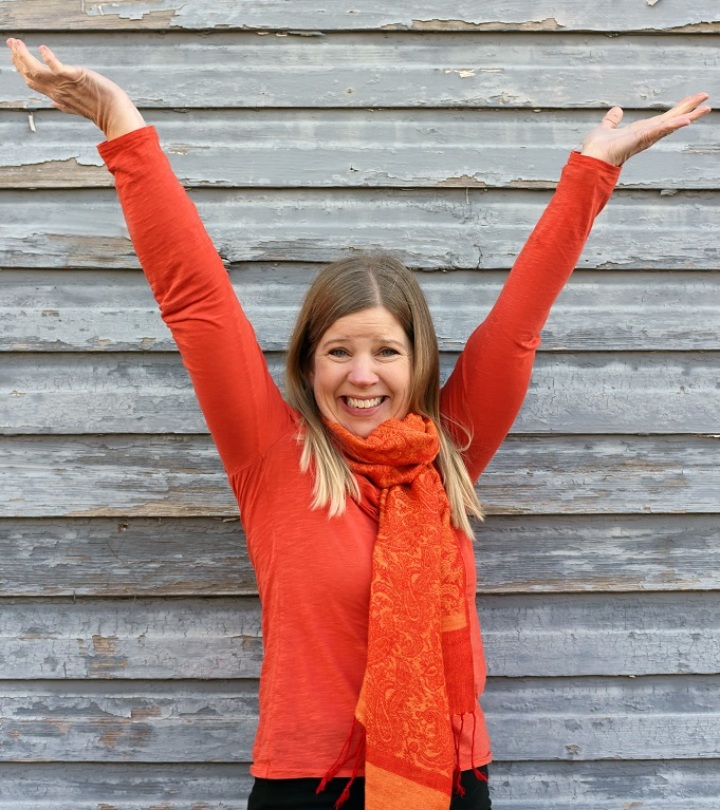 Sharlyn Thacker, FASID, LEED Fellow, CID, WELL AP
Chapter Administrator
Sharlyn Thacker champions her own business providing green strategy and green building consulting. Wearing a few hats, Sharlyn consistently taps into her almost 30 years of ASID membership to serve as the Chapter Administrator for the Virginia Chapter of the American Society of Interior Designers (ASID).
Prior to her current work, Sharlyn worked as a U.S. Green Building Council Chapter Growth Consultant and an interior designer at SmithLewis Architecture, Virginia Tech Renovations, William McDonough + Partners, GBD Architects, and Oregon State University.
Over the years, Sharlyn has held numerous board positions within ASID including past-president of the ASID Virginia Chapter. She served on the ASID Sustainable Design Council – a six-member national council – and was a juror for the 2020 ASID National Honors. Sharlyn is a Certified Interior Designer within the Commonwealth of Virginia. She is past-chair (a position she held for three years) and a founding board member of the USGBC Southwest Virginia Chapter (now part of the Greater Virginia Chapter). She served on the Greenbuild Special Programs Working Group for four years and was a Greenbuild Session Reviewer for several years. She continues to serve the USGBC as an Education Pro Reviewer. She has authored several trade magazine articles centered on sustainability and green building and has been acknowledged in two books: Becoming a Green Building Professional and Cradle to Cradle Home Design.
Sharlyn lives in southwest Virginia with her husband and son. She loves reading, hiking, camping, riding rails-to-trails, listening to live music in small venues, volunteering at her son's school, spending time with her animals (three cats, a dog and over a dozen chickens) and soaking up the beauty of southwest Virginia with her family and friends. Constantly pursuing her green passion, Sharlyn is a Virginia Master Naturalist, emerging mindfulness leader, and an advocate and doer of deep green living.