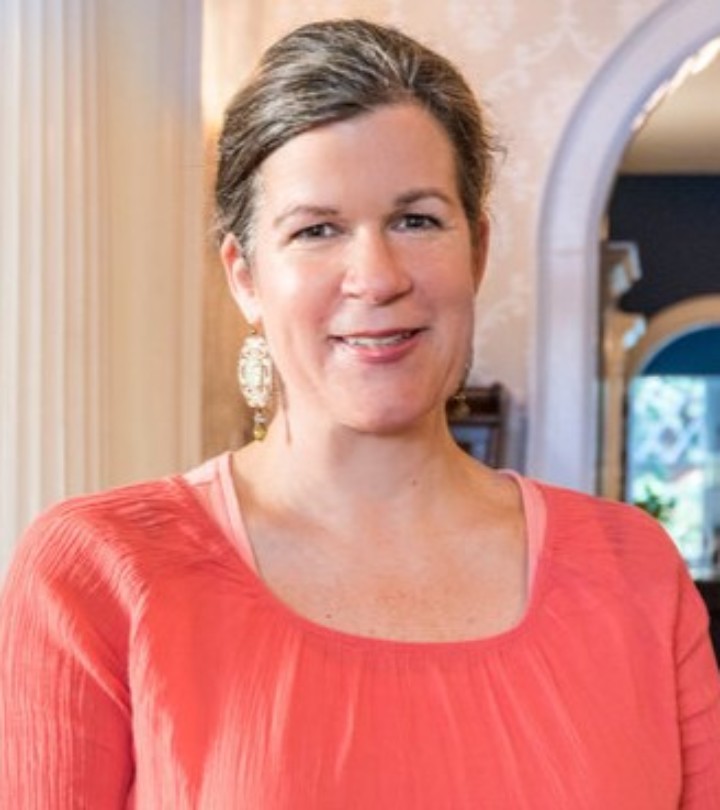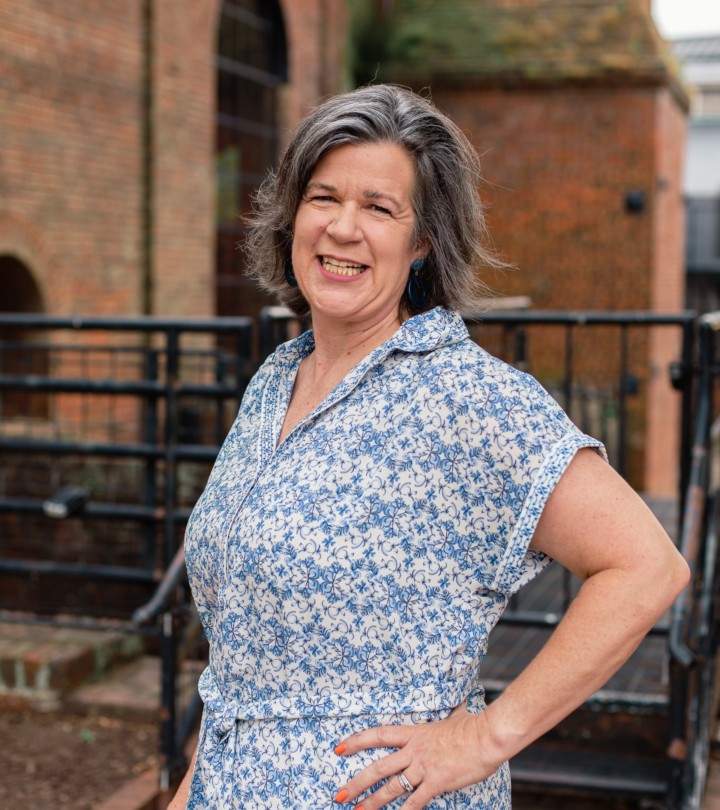 Stephanie Theofanos, ASID Associate, IFDA
Finance Director
Stephanie graduated from Southern Methodist University with a Bachelor of Science in Sociology and a Bachelor of Arts in Anthropology. Her areas of focus were community development and women's economic roles in developing countries.
As the daughter of a general contractor, Stephanie began painting and wallpapering at the age of 14 and spent her first year after college as the construction site manager at New Orleans Area Habitat for Humanity.
Originally from Columbia, MD, Stephanie has lived in Dallas, Seattle, New Orleans, Washington, DC and moved to Richmond, VA with her family in 2008. After renovating their 100 year old Fan row house Stephanie completed a Certificate of Interior Design at the University of Richmond and opened Modern Traditions Interior Design, LLC in 2012.
Stephanie currently serves on the board of Housing Opportunities Made Equal (HOME) to promote fair housing and also enjoys cooking, running, travel and art.