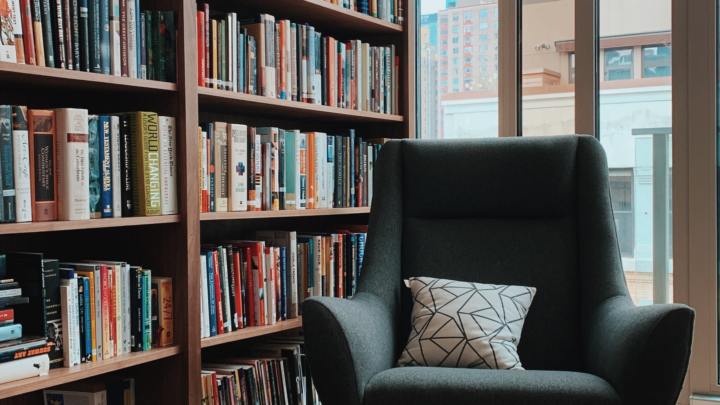 Description
Read or Listen
Untamed: The Wildest Woman in America and the Fight for Cumberland Island by Will Harlan
Join the Conversation!

ASID VA Reads will meet on Wednesday, March 2 at 7 pm via Zoom.
RSVP to administrator@va.asid.org Zoom link will be sent upon RSVP.
Carol Ruckdeschel is the wildest woman in America. A combination of Henry David Thoreau and Jane Goodall, Carol is a self-taught scientist who has become a tireless defender of sea turtles on Cumberland Island, a national park off the coast of Georgia. Described as an adventure story and a true-life saga of a brilliant woman who became her own tall tale, read how Carnegie heirs and the National Park Service have clashed with Carol over the island's future. We will meet on March 2 to discuss book.
All are welcome: students, emerging designers, educators, seasoned professionals. Come even if you are not able to finish the book. Bring book suggestions for our next read. We hope to select books that resonate with Virginia designers through sense of place, depth of human understanding, process of design, or application to business.