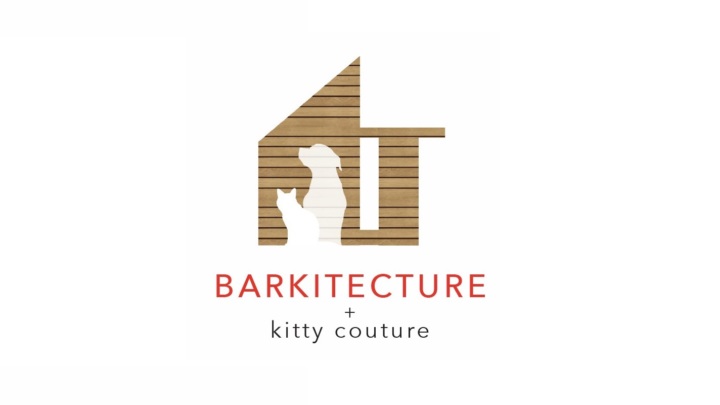 Barkitecture + kitty couture
Description
Barkitecture is back! Join the Virginia Chapter of the American Society of Interior Designers for a day of paws and pints and help us raise money for some animals in need!
Come by to see custom built dog houses, kitty condos and custom pet accessories designed by local creatives, designers and architects and vote for your favorite.
There will also be food trucks, face-painting, a pet photo booth, games and raffles! Fun for the whole family, including the fur-babies.
...
Interested in submitting a design?
Early bird entry fees (between now and July 28th): $100
Entry fees (July 28thth-September 17th): $125
General entry tickets are free! Or get a VIP bag which includes raffle tickets, voting bones and swag!
Interested in sponsoring or donating to this event? Click on the tickets button. For more information about sponsorship, email ASIDVABarkitecture@gmail.com.
The Virginia Chapter of ASID will donate a portion of the proceeds from this event to the Richmond Animal Care and Control.
Contributions or donations to the Virginia Chapter of the American Society of Interior Designers are NOT deductible as charitable contributions for federal income tax purposes. A big thanks to our sponsors!
About the Virginia Chapter of ASID
The American Society of Interior Designers (ASID) believes that design impacts lives. We collaborate with others to promote the value of interior design. We prepare our members to excel in a dynamic and evolving profession. We generate, collect, and disseminate applied knowledge. Through education, knowledge sharing, advocacy, community building and outreach, we strive to advance the interior design profession and, in the process, to demonstrate and celebrate the power of design to positively change people's lives. We lead interior designers in shared conversations around topics that matter: from evidence-based and human-centric design to social responsibility, well-being, and sustainability. We showcase the impact of design on the human experience and the value interior designers provide. The Virginia Chapter of ASID currently has Professional, Allied, Industry Partner and Student members. For more information visit www.va.asid.org.
About Richmond Animal Care and Control
The Richmond Animal Care & Control Foundation is a 501(c)3 non-profit dedicated to supporting the agency's success. RACC is the only open admission animal shelter in the city servicing over 3,000 animals per year that need immediate care. The Foundation collaborates closely with RACC to support the costs of critical emergency care, provide a part time trainer/behaviorist, increase marketing and outreach efforts through fundraising and volunteer coordination. Together, RACC and The Foundation are passionate about saving lives and excited to share the many inspiring stories of compassion towards our City's most vulnerable animals. For more information visit www.raccfoundation.org.