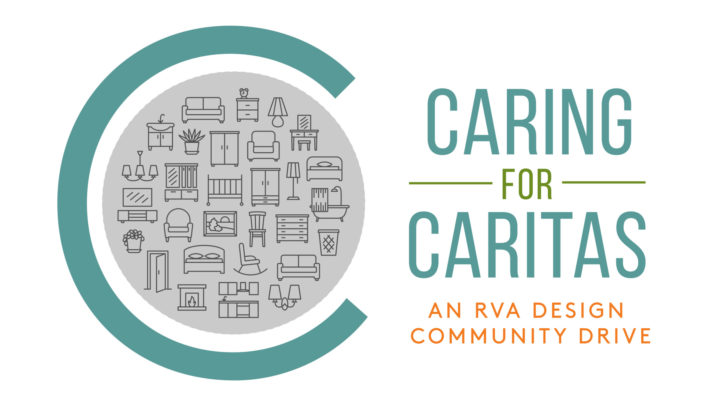 Caritas RVA Design Community Furniture Drive
Description
JOIN US as we come together for the first ever RVA Design Community Furniture Drive to support our local CARITAS Furniture Bank!
Your donations will directly help our RVA neighbors in need:
• Individuals and families moving out of homelessness
• Victims of natural disasters
• Women escaping domestic violence
• People with mental and physical disabilities including those suffering from a substance use disorder
• Refugee families from all over the world
• Elderly persons on limited income
So clean out your sample libraries!
Spring clean at home!
Tell your clients and co-workers!
Let's FILL THOSE TRUCKS!