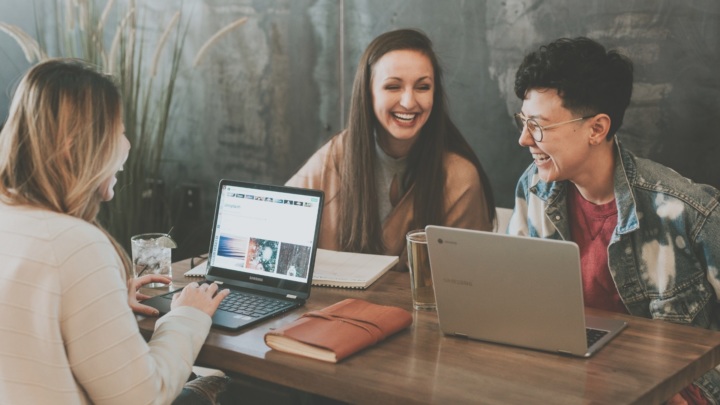 Mastermind / Peer Group Introduction
Description
Are you interested in connecting with fellow interior designers in your community or throughout the state?
Do you want the opportunity to inspire or challenge each other in your design endeavors?
During this lunch hour we will:
talk about our goals to establish Peer Groups and Mastermind Groups in Virginia
break into small groups according to your interests to conduct a "mock" mastermind group or peer group meeting.
We'd like you to get a flavor for what it's all about before we start forming groups.
After the meeting, we encourage you to get a peer or mastermind group together, either in your area or virtually. It's a great place to encourage each other, celebrate your wins, talk about your challenges and most importantly, learn from each other. We are excited about this opportunity and hope you will join us.
RSVP to administrator@va.asid.org