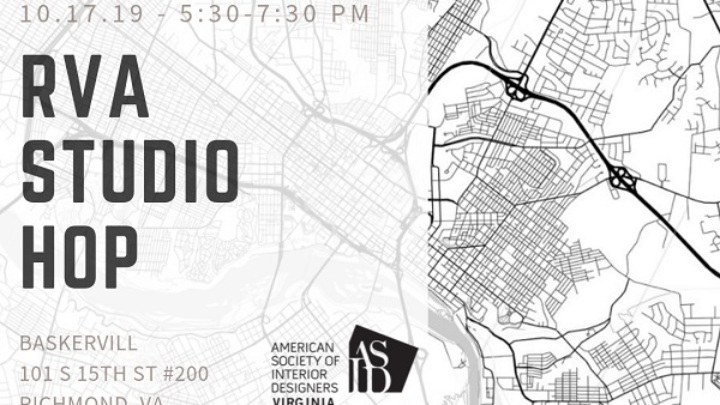 Description
Visit participating firms to see their design studios and speak with designers about their current projects.
Begin your tour at Baskervill (101 S 15th St #200, Richmond, VA 23219) and then pick up a map with walking directions to additional firms.
Beverages and snacks will be generously provided by the participating firms!