Great Work Virginia ASID Practitioner Members!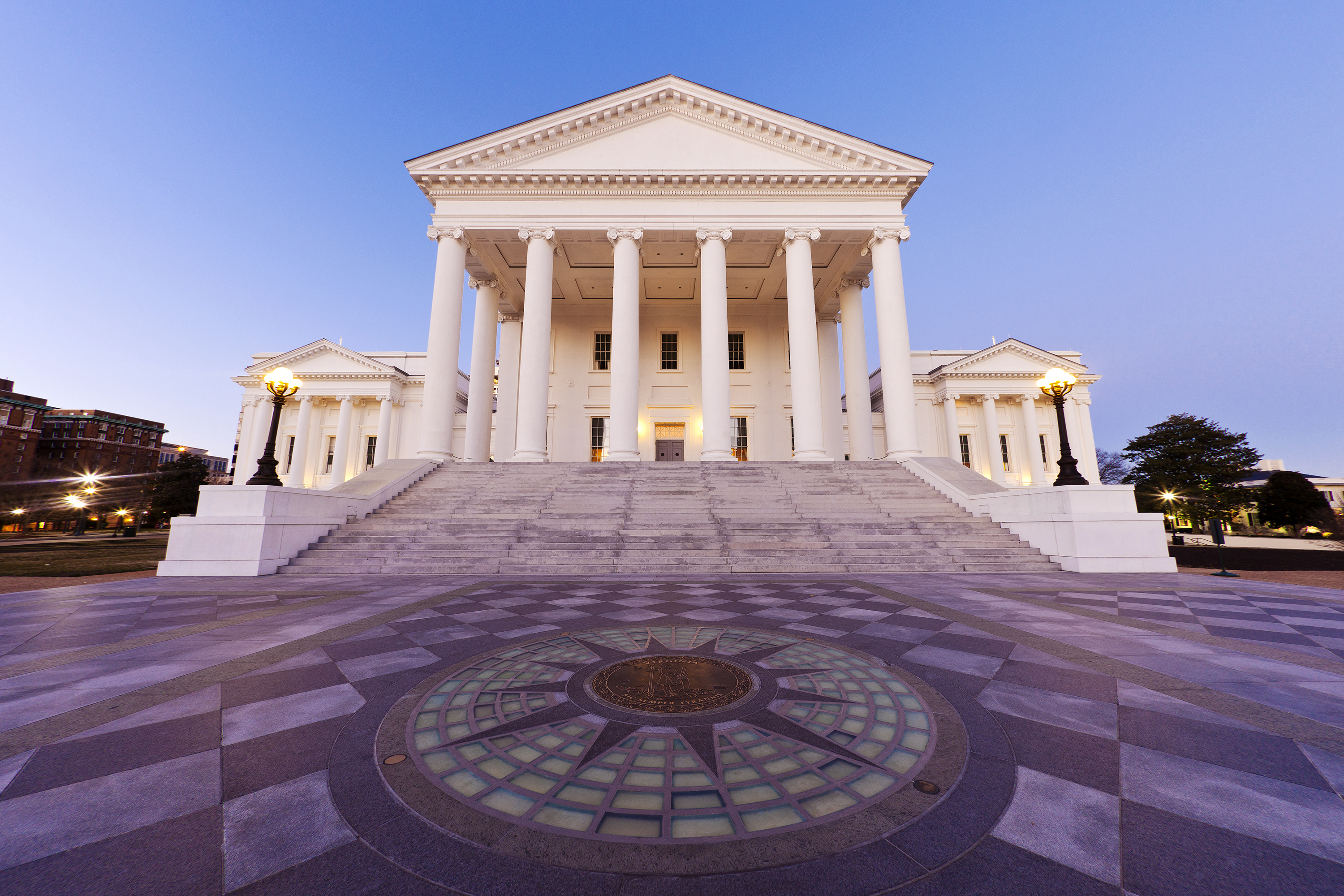 ADVOCACY UPDATE
Thanks to the amazing work and grassroots advocacy by Virginia ASID Member Practitioners the Senate Bill 1480, which sought to remove certification for interior designers in Virginia, was defeated. The strength of the Commonwealth's interior design community was evident through the quick and powerful mobilization of practitioners reaching out to legislators, colleagues, and larger design profession networks.
Many thanks to all the practitioners who acted quickly and rallied, including Melissa Moseley who testified at the Committee hearing! These practitioners played a critical role in defending the profession and demonstrating the profession's important role in protecting the public within the built environment.
Now is the time to make Virginia's certified interior design community even stronger. Let's keep certification numbers high and interior design advocates involved! Please contact Lauren Earley, Associate Director of Government & Public Affairs at ASID National to get involved or ask any questions.
Lauren Earley
Associate Director, Government and Public Affairs
ASID
learley@asid.org
Categories
Member Benefit
Advocate x Design
Editorial